"Photography is a means of recording forever 
the things one sees for a moment."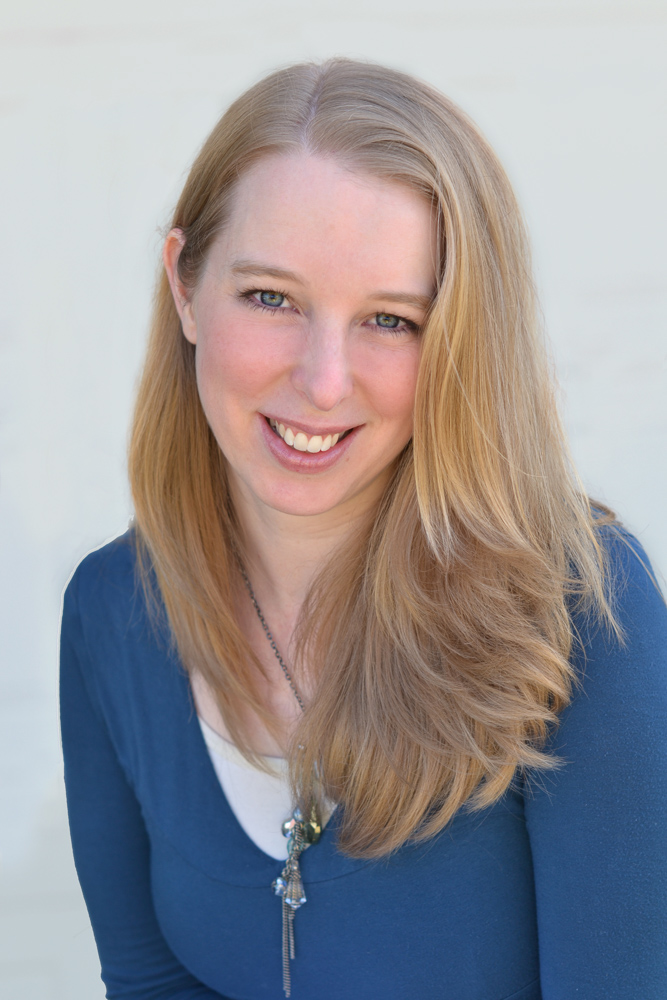 I am the happy mother of five quickly growing boys, so I love that photography gives me a way of freezing them in time. I also enjoy using photography to capture what we experience around us in beautiful Oregon.